Sparkling in the West Sussex countryside is our UK residential venue, Brooklands Barn, which will be home for a week during this course. 
The 19th-century property has been beautifully and lovingly restored, with a heated pool, a sauna, two studios, and cosy, luxurious bedrooms.
We will hunker down and enjoy a week of practicing, studying, and learning together, with strolls to enjoy in the West Sussex countryside after a hearty, plant-based supper in the evening.
Weekend modules take place in London.
Meet The Teachers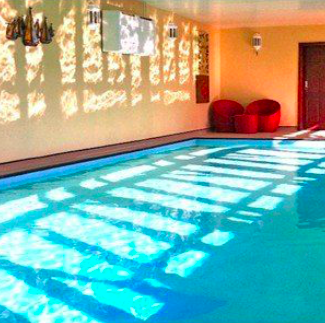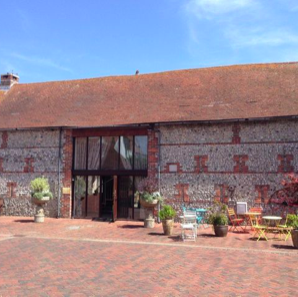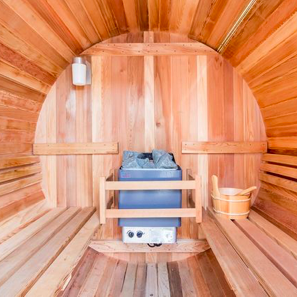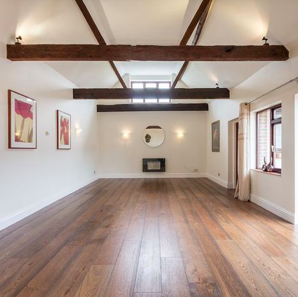 Next Course in UK Intensive Residential
January 2021
Module 1: January 9 & 10
Residential Week West Sussex: January 29 – February 5
Module 2: February 27 & 28
Module 3: March 13 & 14
Module 4: April 3 & 4
"We guide you in the right direction as a yoga teacher, whether it be teaching dynamic forms, hot yoga or yoga for rehabilitation."
Apply Now